THIS PAGE IS EDITED CONSTANTLY THROUGHOUT THE DAY
PLEASE CHECK THIS PAGE OFTEN AND READ CAREFULLY

Please note - dates on posts do not mean they are out-dated - that is simply the date the post was created or moved NOT the last time it was updated!!

If you are looking for a specific topic, use the keyboard shortcut to FIND it, press and hold your CTRL button and press F, in the box, type in the topic you want to find.
PLEASE BOOKMARK OUR BACKUP PAGE for SBCODEZ.COM
In the event the main site goes down, codes will be posted in the chat.
How to Earn more
I-Spy

- https://us.blog.swagbucks.com/2020/01/changes-to-ispy.html
iSpy clues will be released once a week (Monday-Friday), every week. They will not be announced ahead of time.

Clues

will be released at the top of the hour some time between 9am PST- 4pm PST

As always, answers will be posted in the chat at https://sbcodez.com/ in this color when active (If you know the answer, and it hasnt been posted in the chat, feel free to post it there)
Last i-Spy released 9/17/2021
Search
9/13 - 9/17 - Drive In Team Challenge
- Join and contribute points to your team by completing specified activities; contribute the minimum points required and be eligible for a swagup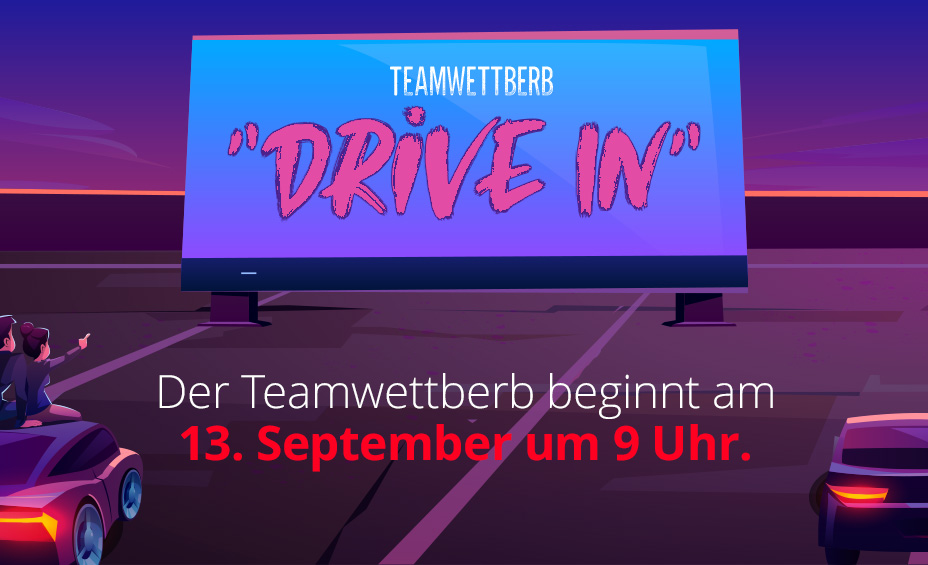 9/13 - 9/19 - Foliage Collectors Bills
- Find each of 6 special bills thru random searching, complete the set and receive a bonus
Your Swago Board is active from September 20 at 8AM PT through September 27 at 11:59PM PT
Be sure you complete one offer in the past 5 days to be able to enter the code
PLEASE NOTE - InstaGC does NOT have a mobile app, (just open instaGC from your mobile browser) DO NOT download this app! This is a scam https://prnt.sc/o4u18d
5/1/19 -
The minimum video cap was lowered from 250 to 100 for now. We're making this change to see if ads/earnings gets better before just disabling the instaGC videos as a whole.
Tip:

If you run on desktop / lappy the 100 vid watch max pops up. If running from mobile you can get a higher amount (ty minion42)

Tip: videos now have an even lower low-resolution option of 144p for the videos. Click the HD in the bottom right corner of the screen to set it for current round. It reduces bandwidth needs - look for similar options on all video types, not just these videos (ty stu)
Free Daily Sweeps - Enter here: https://www.instagc.com/sweepstakes/
Videos - Hideout.TV/Smores -
Watch awesome

Hideout.TV - Celebrity

videos and earn for every video + ad you watch! A Hideout.tv account is required to redeem your points (It's Free). Your points will accumulate to your Hideout.tv account, and you can redeem your points 5x every 24 hours.
Daily Promo Codes! Every day you come back to Hideout TV and watch at least one video, you will see a filled-in one use promo code on the Watch page and can quickly redeem it there. You will be rewarded with up to 9 Hideout points per day and it varies by your country. Daily Promo Codes is live now, and you should be able to begin redeeming immediately!
How to redeem codes https://prnt.sc/novnv0

Note: If you see an error, such as "invalid code" during the redemption process, that means the code has been fully redeemed.

Hideout TV app, via Amazon for android https://www.amazon.com/gp/product/B07MXRCHQN
Can be used in US, UK, CA, and AU.
GG2U Promo code 7/20/21
- (unknown expiration):
OLYMPICS21
Enter it here: HERE
5/11/2020 -
Get paid to listen to the Radio (US/CA/UK) https://prnt.sc/sem9sq
Offers: Surveys, Offer Walls (offer walls tend to pay 10-15% higher than instagc but they are fewer), Tasks, Videos, Gaming Tasks.

Payout: Minimum is $7 PayPal (paid in USD) only, $10 for Amazon, Walmart etc, 100 coins = $1 on gg2u premium. No fees on paypal.

• For every 5 cash out requests, you get a Golden Token which will give you $1-7. This results in an average 7.8% higher payments if cashing out at the minimum each time.

• If you contact support, you can request to have your payouts issued at the minimum cashout amount rather than for your full balance. This will let you make the most out of the Golden Tickets.
12/5/2017 - Exciting news-- qmee has gone global! We are now officially live in Australia and Canada for users to sign up, install our desktop browser app and opt-in to surveys. Click --> qmee to join